About GB Refinish Supplies
Situated in Greenhithe close to the M25 and Dartford Tunnel we operate our coatings distribution business supplying and working with our customers across the UK.
We offer a delivery service via our fleet of ten vans to our local area and next day by pallet anywhere in the UK.
We've been trading since 1986 and have grown and evolved our business in line with market trends and have embraced modern technology to enable us to satisfy the needs of our varied customer base.
Owned by John and Evelyn Barclay and managed by John R. Barclay our personal hands on approach ensures complete customer satisfaction.
GB Refinish Supplies offers a wide range of coatings systems and preparation products for any industry.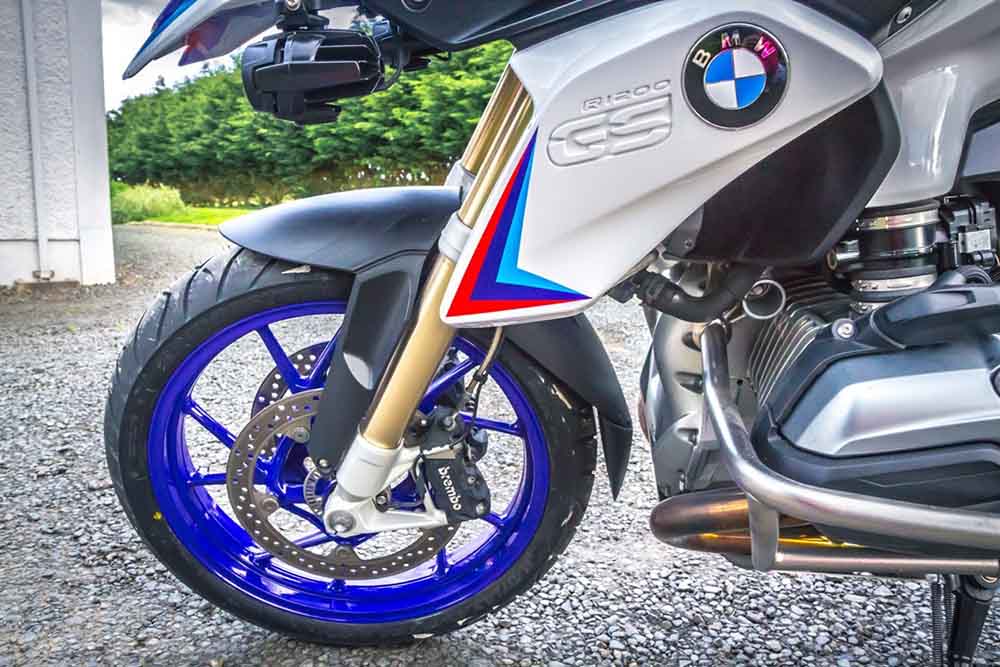 We have a database of tens of thousands of colours for all marques and models of motorbikes and scooters, modern and classic. We have a comprehensive range of products available to match the sometimes crazy colours and effects that can be seen on modern bikes in particular.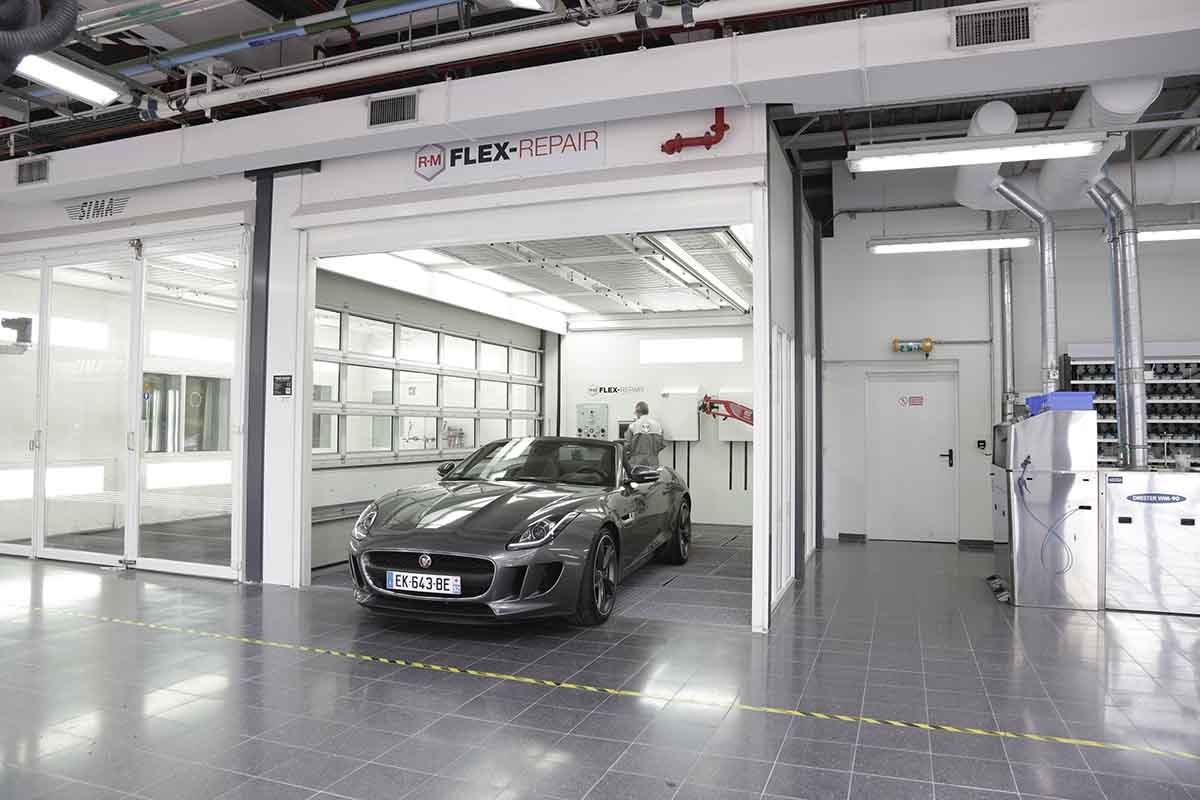 Lechler are our premier supply partner. We have enjoyed a successful, mutually beneficial trading relationship with Lechler Coatings for 20 years working closely together to support our customers and grow our business.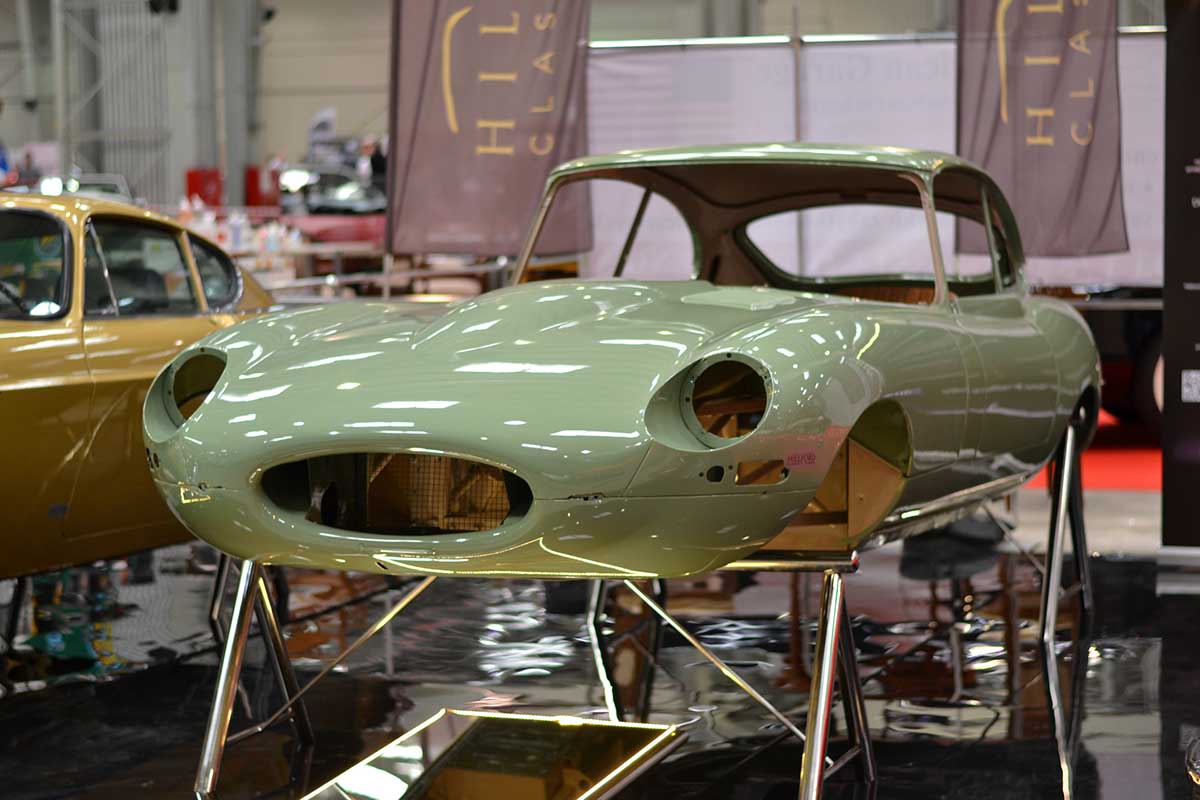 We've grown our portfolio of Classic and Vintage car restorer customers exponentially over the last three years. The simple reason is because our expert knowledge of colour and colour matching and the knowledge of our sales and technical team mean that we're the perfect supply partner for the discerning repairer/restorer.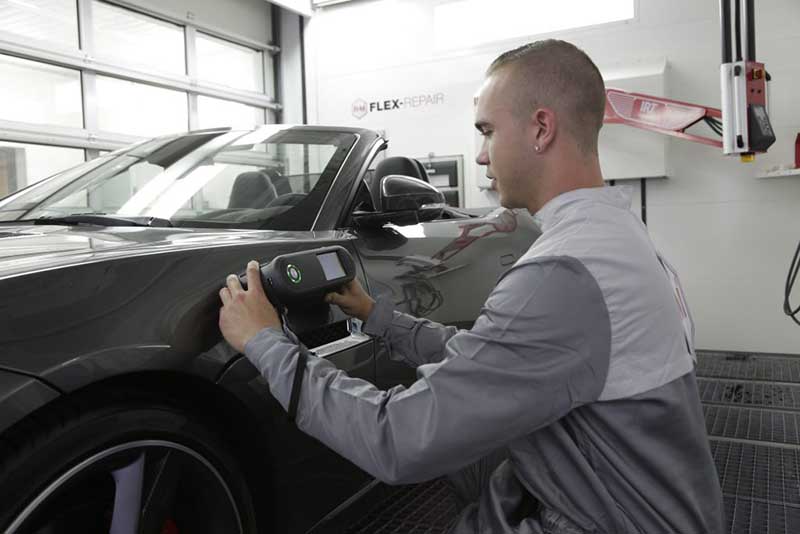 We pride ourselves on innovation and having the ability to firstly engage with our customers to understand the dynamics and details of their project and then work with the vast range of products available to us to devise a process for almost any given job or scenario.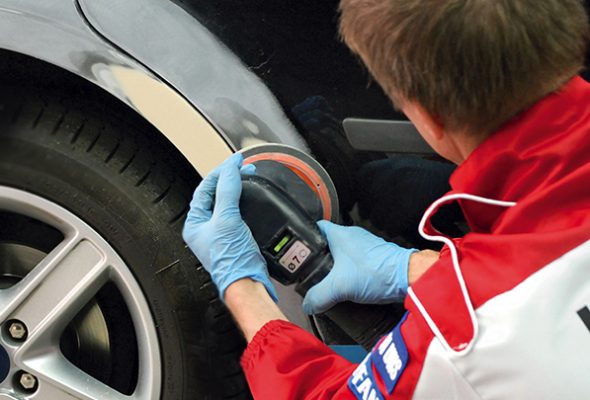 Smart repair or Minor accident damage is a relatively recent phenomenon. For the last ten to twelve years vans have been arriving at VM forecourts, used car showrooms and driveways of members of the public to carry out minor repairs in situ which provides cost and speed benefits for everybody.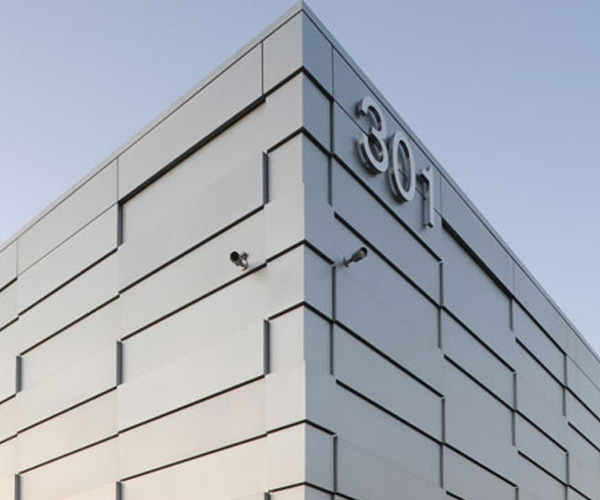 We stock a fantastic range of leading recognised brands: · R-M Graphite · Lechsys primers and topcoats · HMG From which we can select the correct products and process no matter what the size or type of job.
Driving technology for leading brands
Interested in finding out more?
Get in touch. Speak to one of our sales representatives for more information today.