R-M is the caring business partner with world renowned colour expertise
R-M is the caring business partner
RM has world renowned colour expertise, offering innovative, easy-to –use solutions for improved productivity for the professional global automotive refinish market.
R-M continues to develop, easy-to –use paint systems that have high covering power and are forgiving, providing the flexibility bodyshops need to increase throughput and profitability-by reducing material consumption and process times.
Dedicated R-M branded sales and technical support and customer touch points provide targeted customer solutions, aligning the brand closely with the customer.
Unparalleled colour expertise ensures R-M is at the forefront of colour identification supported by the world's leading colour matching tool-Colormaster.
The dynamic R-M brand is partnered by vehicle manufacturers including Ford, GM, Mazda, Nissan and Volvo.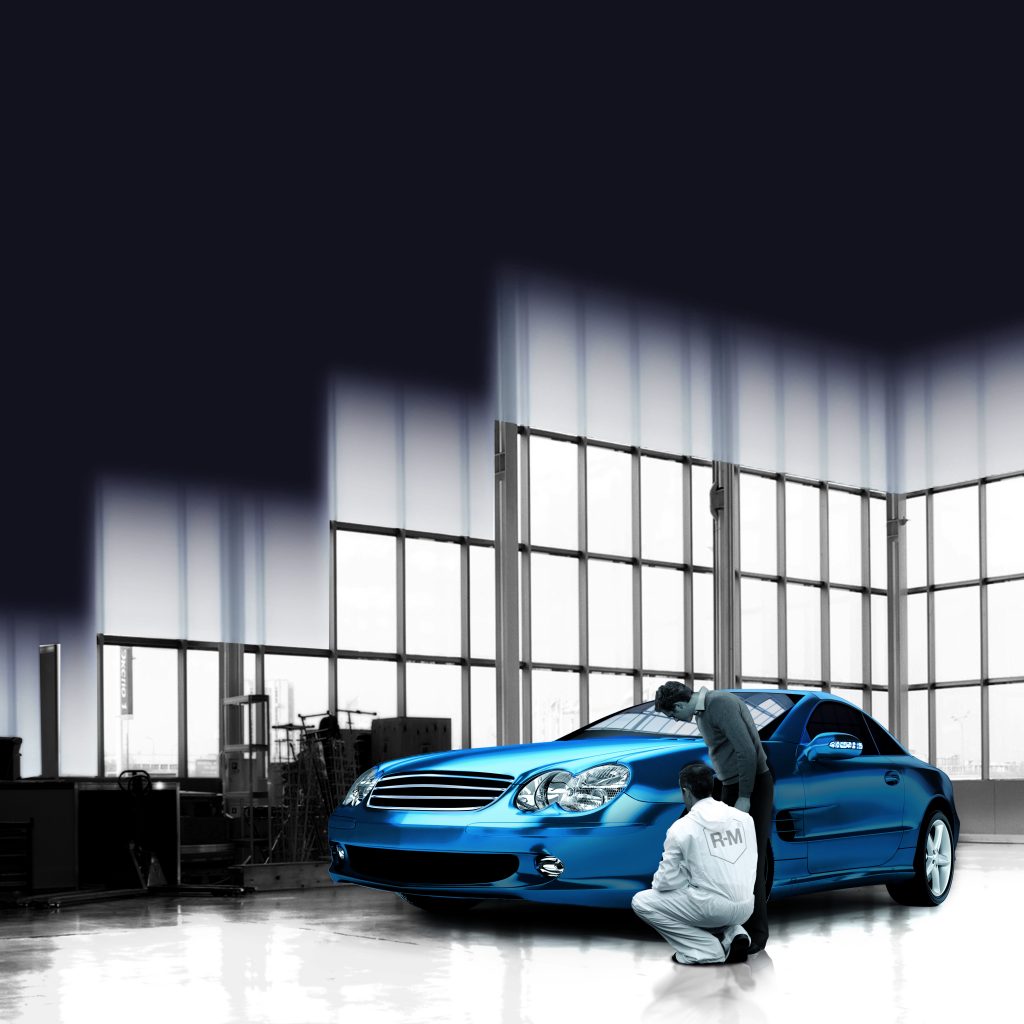 Interested in finding out more?
Get in touch. Speak to one of our sales representatives for more information today.