Creating Coatings & Colour
We pride ourselves on innovation and having the ability to firstly engage with our customers to understand the dynamics and details of their project and then work with the vast range of products available to us to devise a process for almost any given job or scenario.
Interested in finding out more?
Get in touch. Speak to one of our sales representatives for more information today.
As a coatings distributor, GB Refinish Supplies is often requested to match specific colours and/or finishes of paint in order to meet its clients' varying needs.
Many different colours, shades, textures and finishes of paint are already available off the shelf and can be supplied from stock.
However, this is not always the case, so GB Refinish Supplies performs an ongoing research and development project in an attempt to develop new types of paint to increase its library of non-standard paint colours and finishes.
Developing a new paint type to match a specific colour and texture can be extremely technically challenging, requiring a significant amount of development work using a trial and error approach, usually involving the complex evaluation of combinations of multiple pigments, powders and additives. In some cases, multiple layers of paint are also required to achieve the desired colour and finish.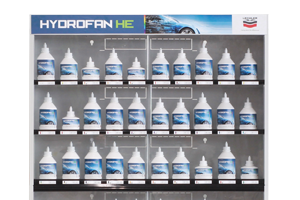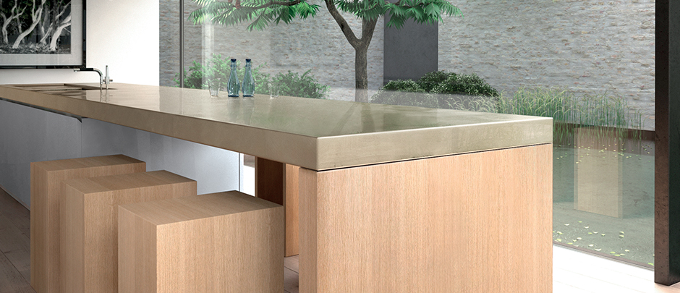 Where a historic paint colour is required but no longer available, colour-matching can be especially complex due to changes in the perceived safety of ingredients, such as lead, which can no longer be used. In these situations, new formulas and production methods need to be developed to achieve the same colour with suitable modern-day ingredients. Consideration also needs to be made to the intended application method, substrate and environment to ensure that the newly developed paint type is durable and can be easily applied by the end user. This can be especially complex for certain substrates such as aluminium due to there being many different types and grades with subtle differences in properties.