We've recently formed (August 2019) a strategic partnership with HMG Paints.Our recent partnership has allowed the distribution of their products across London and the South East of England.
This relationship is developing quickly as we've gained many new customers in diverse market places in a very short period of time.
HMG Paints has a vast product portfolio which covers a wide range of industries whose products are supplied worldwide.
These coatings range from standard to highly specialised, superior performance products, but all have one thing in common: they are backed by the enthusiasm and passion that HMG has for producing the highest quality coatings with the best possible service and technical capability.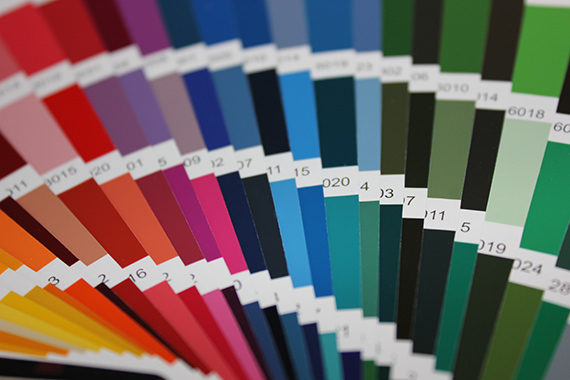 Interested in finding out more?
Get in touch. Speak to one of our sales representatives for more information today.
Industries supplied include: