Lechsys Effects is Lechler's leading industrial special colour and coatings offer.
Lechler are our premier supply partner
We have enjoyed a successful, mutually beneficial trading relationship with Lechler Coatings for 20 years working closely together to support our customers and grow our business.

Lechsys Effects is comprised of both a water based and solvent based tinter/multi binder system, offering a vast selection of solid, metallic, pearl and xirallic colours in a variety of surface finishes, gloss levels and textures suitable for a wide and diverse number of market segments.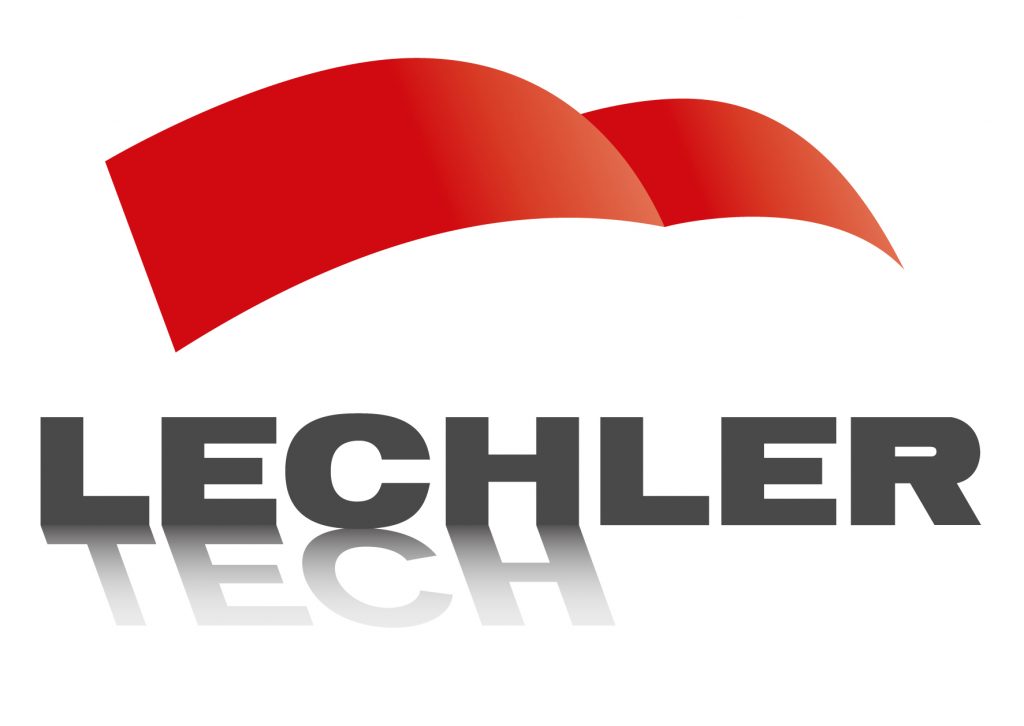 Interested in finding out more?
Get in touch. Speak to one of our sales representatives for more information today.
Lechler are our premier supply partner.
Over 20 years working together...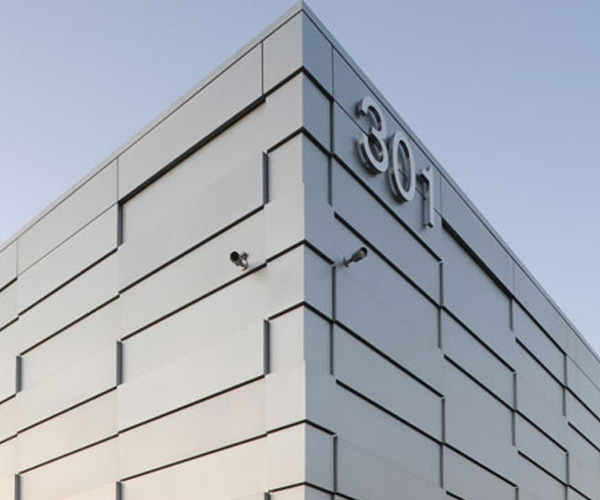 Market Segments
The market segments include:
​Shopfittings
UPVC window frames & doors
Internal Architectural applications
External Architectural applications eg cladding
Sports equipment eg cycle helmets & Bicycles
Household appliances
Signage
Props
Glass splash backs
Virtually any substrate can be painted using Lechsys Effects
In many cases in a direct adhesion application scenario therefore enabling product and process savings and efficiencies.
Plastics
ABS, PVC, Nylon, Perspex, Polyethylene, Vinyl, Polycarbonate
Metals
Aluminium, Galvanized, Stainless Steel, Bronze, Copper, Brass, Silver, Gold and Alloys.
Glass
Ceramics
Carbon fibre & composite
Choose a binder from the range of 27 options to suit the subject substrate taking into account durability requirements, aesthetic effect and commercial and environmental issues and concerns.
Once the correct binder has been decided the colour can be chosen from the huge database of British Standard, RAL, NCS, Pantone, Lechler's own chromatic colour boxes, Manufacturer & Fleet options and the finished product is ready for application when the relevant hardener and thinner is added ( if applicable)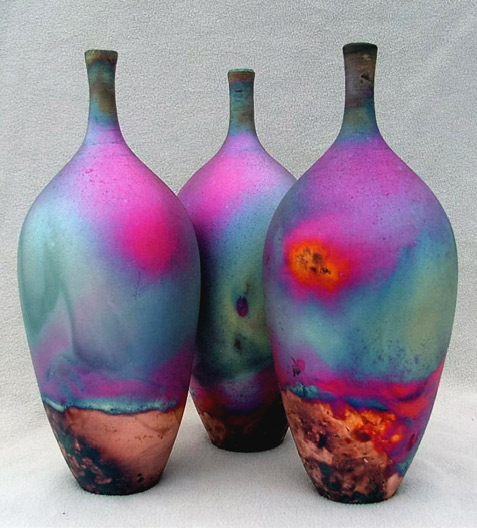 Colours can be matched using latest digital Spectrophotometer technology.