Smart repair or Minor accident
Smart repair or Minor accident damage is a relatively recent phenomenon.
For the last ten to twelve years vans have been arriving at VM forecourts, used car showrooms and driveways of members of the public to carry out minor repairs in situ which provides cost and speed benefits for everybody.
A significant portion of our customers fall into this bracket including the largest independently owned organisation in the UK. along with countless other smaller operations.
We have developed a range of coatings, consumables and equipment suitable to help the smart repairer and can also provide a start-up package for those interested.
Contact us to see how we can help you.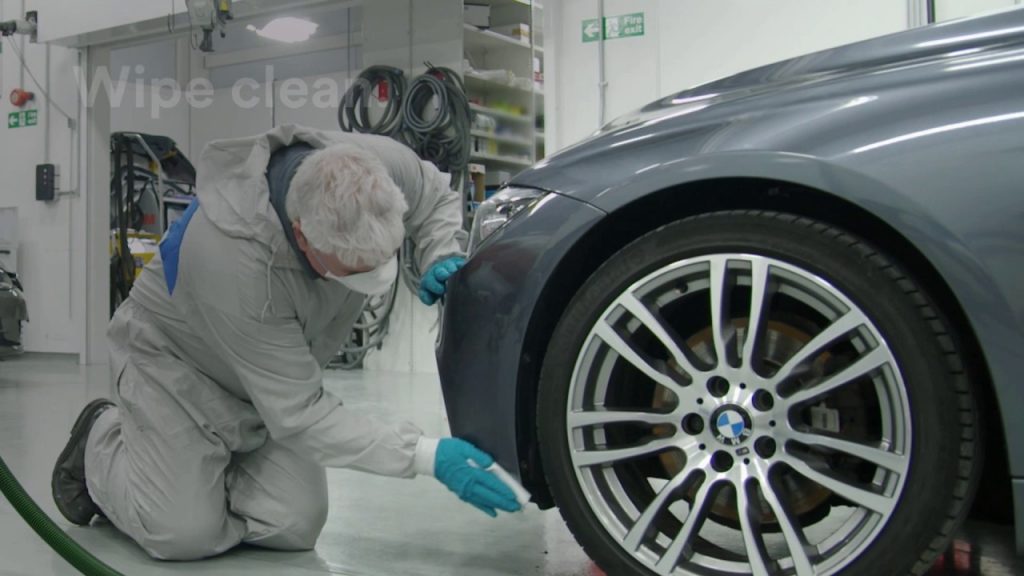 Interested in finding out more?
Get in touch. Speak to one of our sales representatives for more information today.