Interested in finding out more?
Get in touch. Speak to one of our sales representatives for more information today.
REFINISH-Lechler Refinish
Painting systems and products for the bodyshop
Lechler are our premier supply partner. We have enjoyed a successful, mutually beneficial trading relationship with Lechler Coatings for 20 years working closely together to support our customers and grow our business. We have been their largest refinish distributor in the UK for the last four consecutive years. Lechler are an independently, family owned and run coatings manufacturer. Their main manufacturing base and Headquarters are in Como, Italy from where they've been operating since 1858. Their refinish brand is instantly recognised and widely used in the UK especially in the free to choose market where bodyshops can choose quality and value.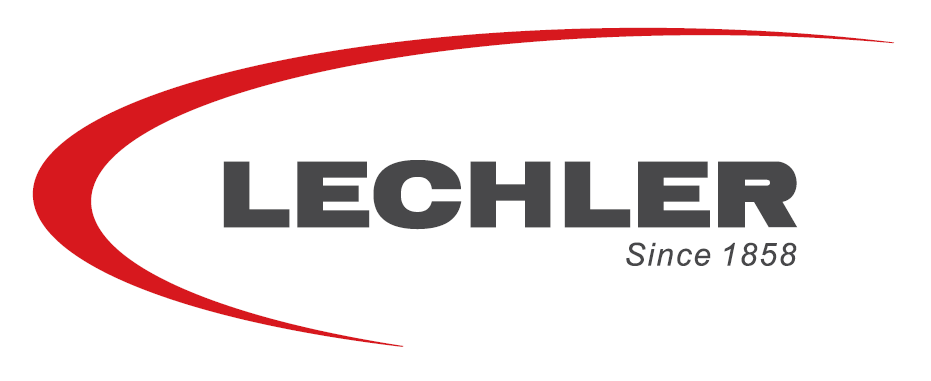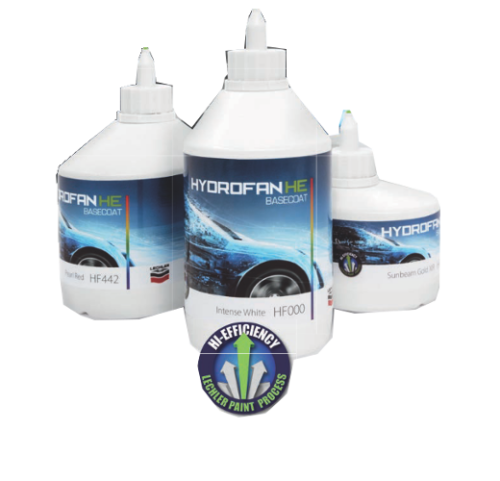 Hydrofan HE basecoat system is third generation water-borne matt basecoat as simple, fast and easy to use as solvent-based products. A system of coloured bases, ready for use without any mixing machine, used to create two-coat car, motorcycle and commercial vehicle colours. The system is composed of a compact colour base range, available in different bottle sizes (1 lt, 0,5 lt and 0,25 lt) according to requirements, for the production of metallic, pearl, solid and effect colours.
After the latest system evolution, HYDROFAN HE is today the only system that guarantees two application methods, allowing in this way a different approach according to different situations and needs of each painter.  
Macrofan is a HS 2K soild colour system allowing you to obtain coloured finishes and primer fillers with different characteristics and performances.
The complete system is made up of 31 concentrated base colours and 5 specific binders to create direct gloss solid colour finishes with different performances and effects and with 6 other binders to obtain coloured primer fillers/primers of different type and quality.
Macrofan is the ideal solution for all repairs where the finish's aspect (glossy, matt or textured) from prestige cars to commercial cars and to historical cars is the key.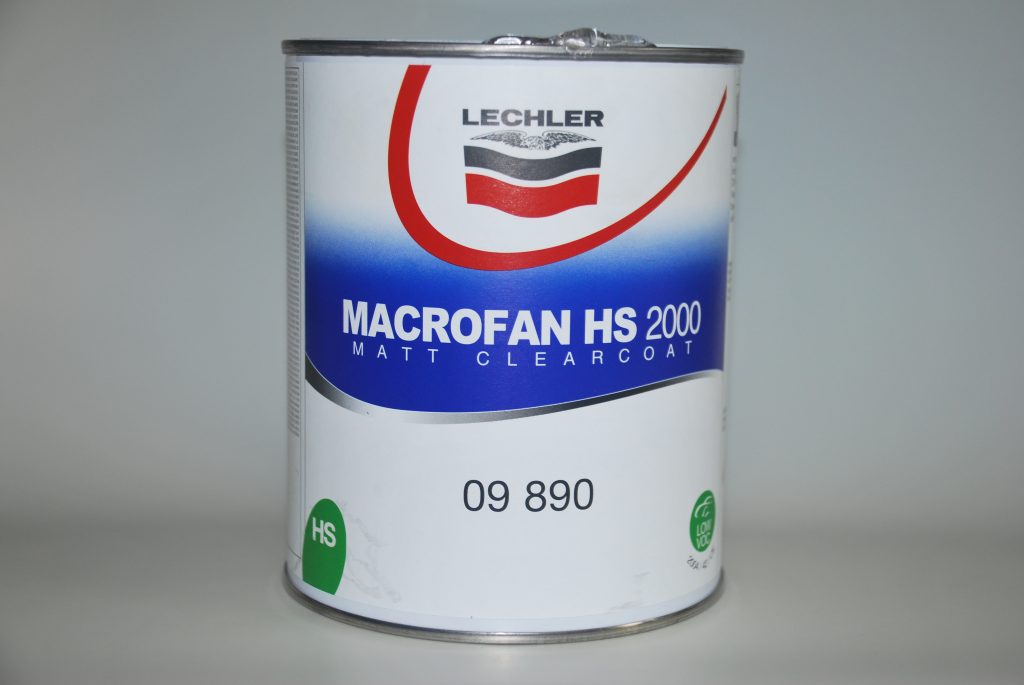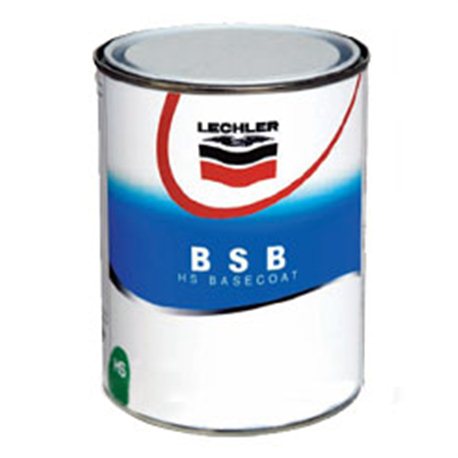 BSB is a solvent based HS matt basecoat for two-coat metallic, mica/pearl and solid colours.
Suitable for motorcycle repair, classic and vintage car restoration, agricultural and industrial use only.
Its use for accident repair and respraying of vehicles less than 50 years old is strictly prohibited by law.