We offer training for our customers
Training can be carried out in a way that best suits the customer: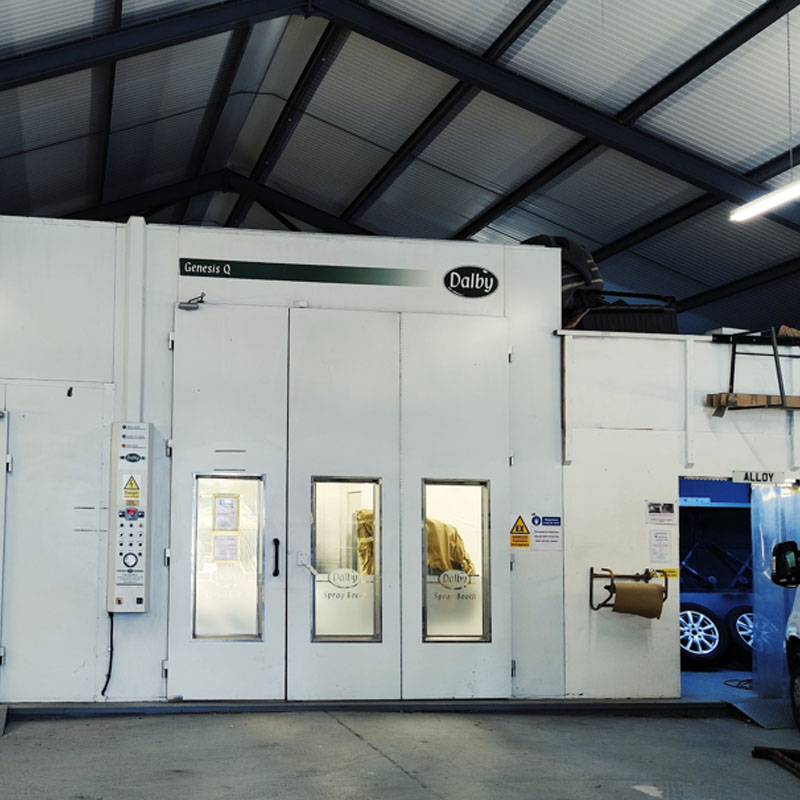 On site at the customers premises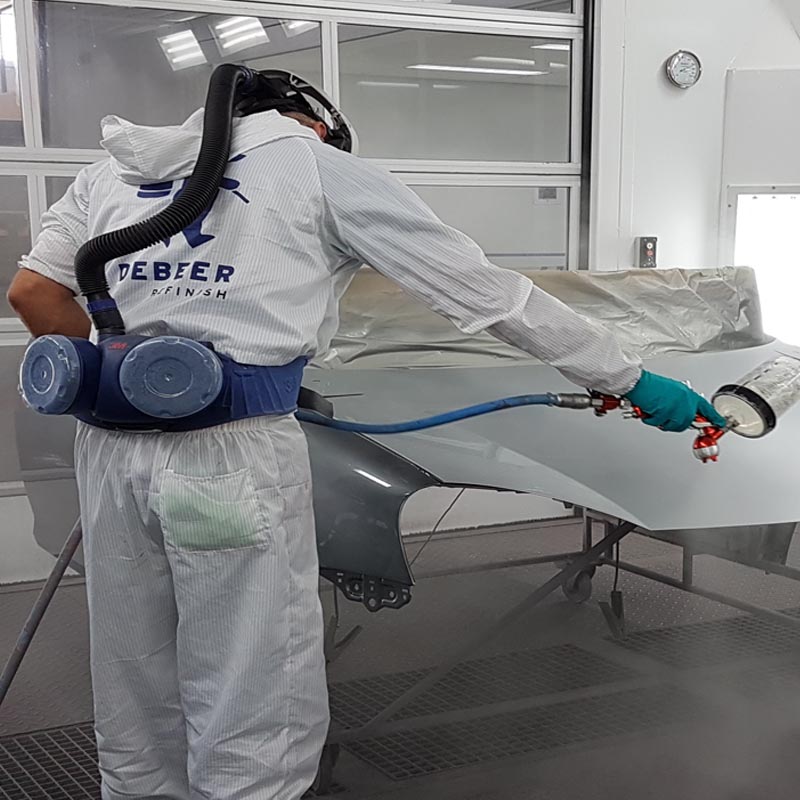 Utilising our supply partners training facilities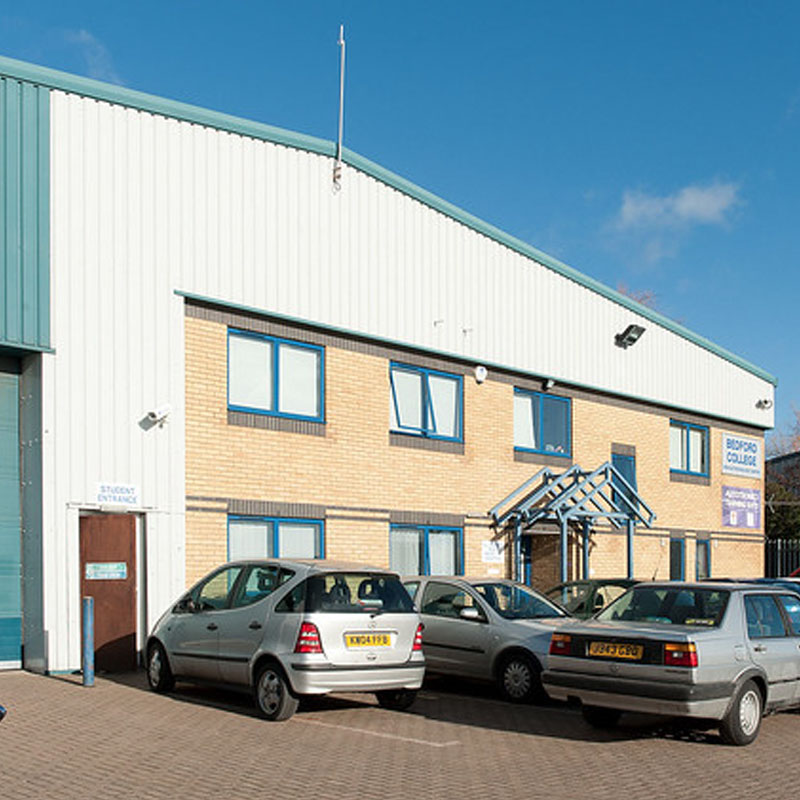 Utilising a local bespoke facility
Interested in finding out more?
Get in touch. Speak to one of our sales representatives for more information today.
We offer training for our customers
All options are available and training is tailored to the individual needs of the customer and the job/project and is carried out by our own accredited technical team and sometimes with the assistance of the relevant supplier/manufacturer.